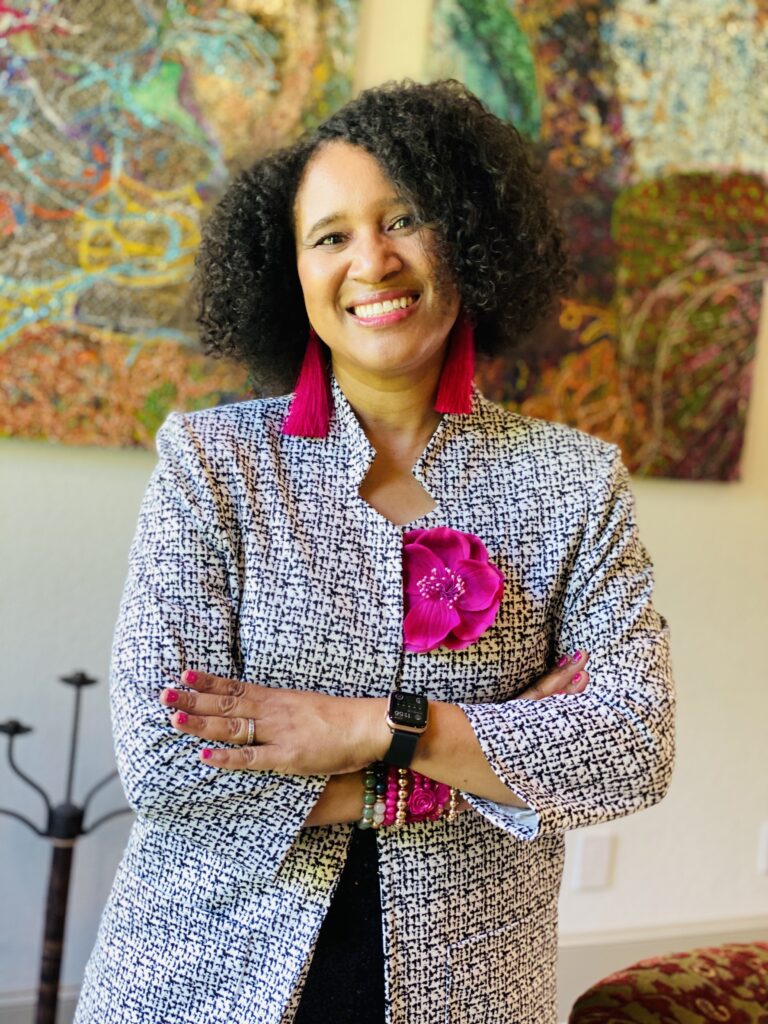 Chandra has been featured on "Choices with Jeanette"; a local T.V show that showcases Houston talents.
She is the Southwest Regional Culinary Coordinator of the Nation of Islam and continues to serves many guests both at home, in Houston and abroad.  She also heads a small team of culinary artists, teaching and training them about the art of cooking.  She loves to teach cooking classes and wow her guests with mouth-watering, unforgettable dishes.  She is creative and thoughtful in preparing food, considerate of food texture, taste, quality, appeal, food  design and approach.
As PTA president and caterer of The Elevated Places School, she also strives to provide meals for the youth that are fun and flavorful.  She develops, manages and executes many food fundraisers for the Mosques, schools and other organizations.  This is her way of giving back, fueling her passion, feeding and funding the community.
She has participated in many philanthropic efforts by feeding and serving various non- profit organizations in the Houston Metropolis area, A.C.T.I.O.N CDC, Queendom Come and Mack Performing Arts to name a few.
Divine Creations Cuisine has served the Houston, Fort Bend and surrounding areas for the past 15 years.  Divine Creations Cuisine is a full service Houston catering company with an emphasis on making meals that are extraordinarily, unforgettable.