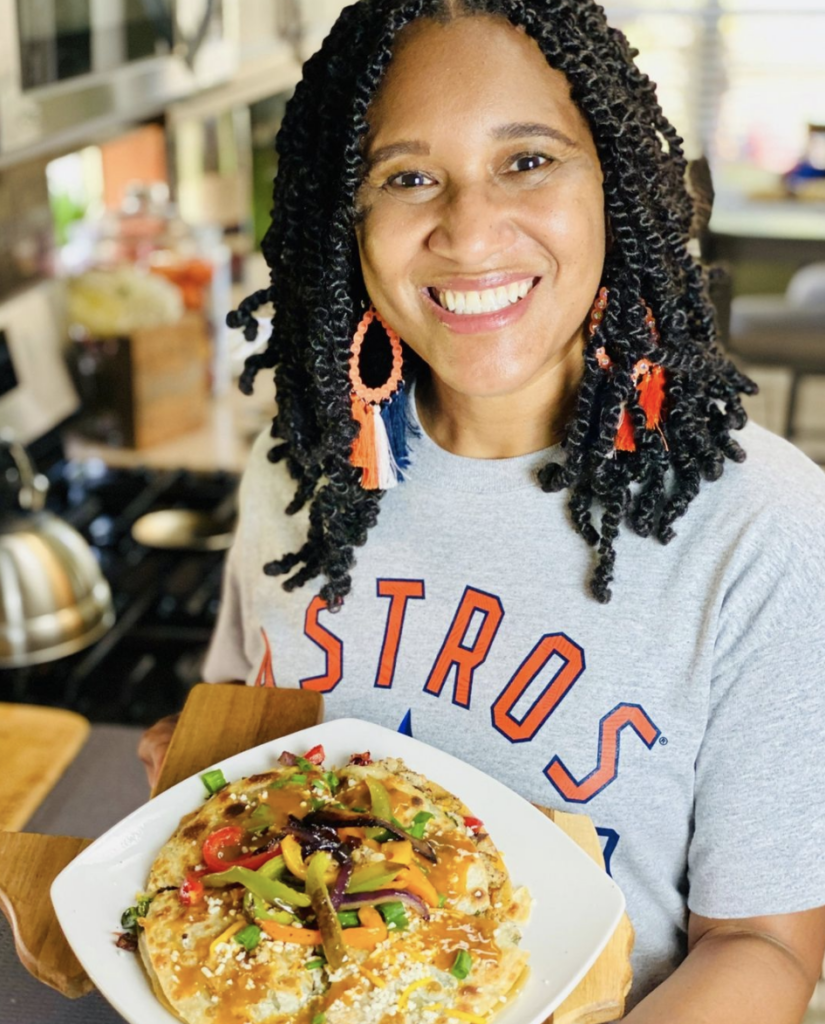 We would be honored to cater your next special event.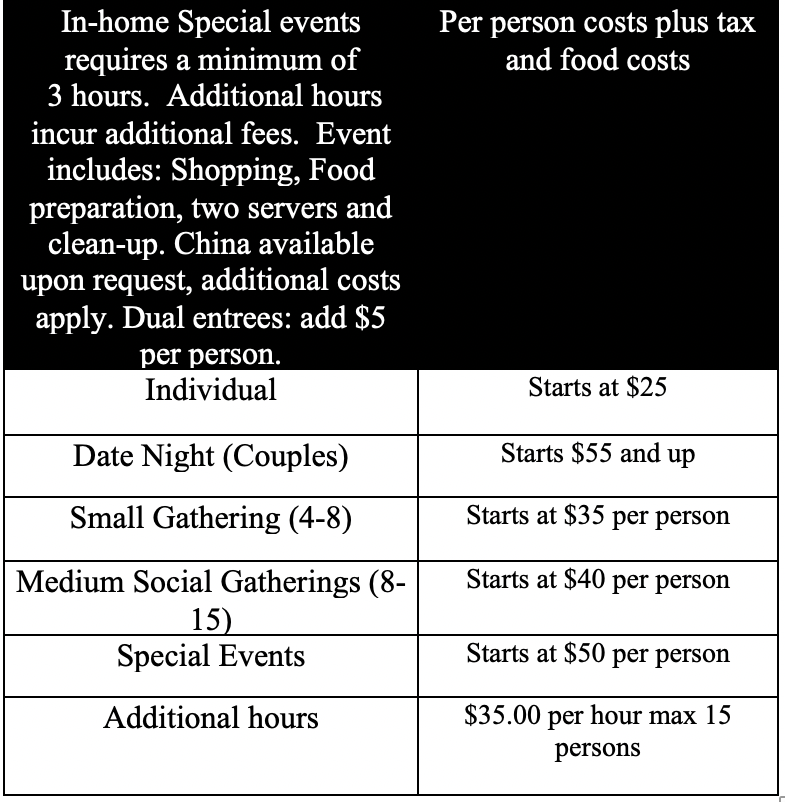 Note: No pork products or pork prepared. $250 minimum for delivery and set-up,Visa, MC, Discover, Amex accepted through Cash App $Chanthecook, Zelle; 832-545-8413 or paypal.Me/DivineCreations19, Clover Payments excepted
---
Call us today to Design your menu – 832-545-8413
Prices subject to change without notice.
Note: "Outside" events require an additional $100.00 service charge.
Note: Brunches require additional fees based on
Décor for the buffet table and the amount of items
Requested.
Note: Set-up and Breakdown fee is $100.00 per event for jobs under 25 guests.
Note: On-site meal preparation stations area available starting at $50 each station, plus tax and
per person charge.
$250.00 minimum for all delivered, clean-up and set-up of catered events.
Orders under $250.00 are offered as delivery only.
How many items? (Is this is for brunch or tea) (4 items included in cost)
---
Special Events and Themed Party Request Form