Catered Cuisine with a Creole Twist.
"Be the First to get Seconds."
We Cater all Events!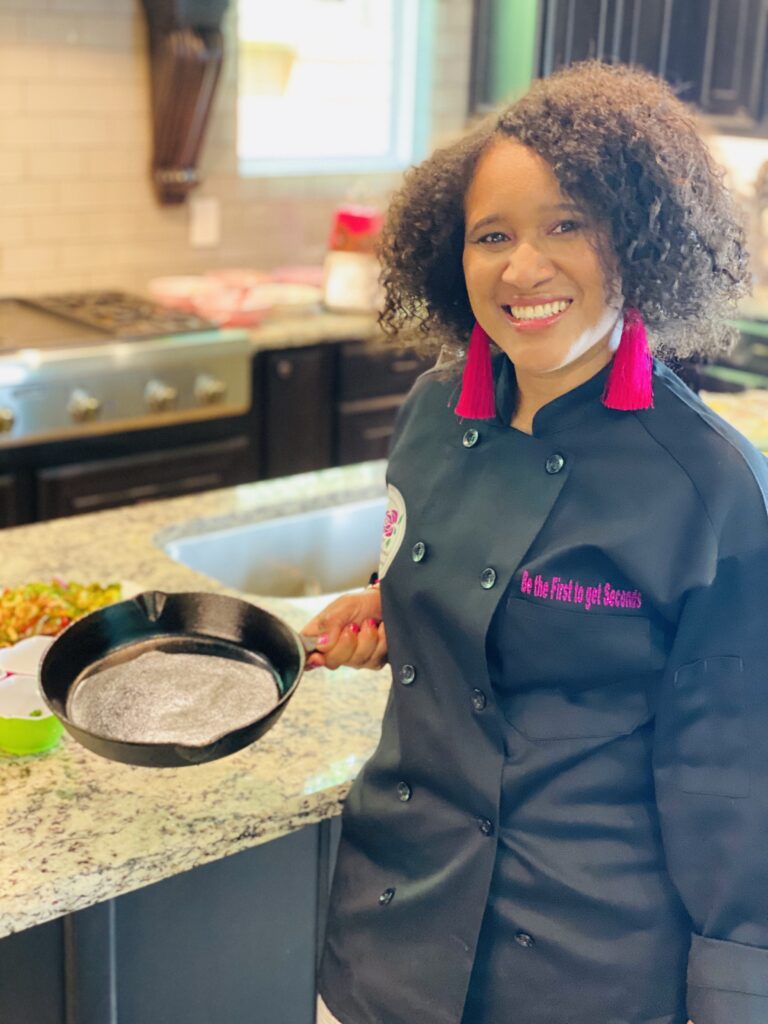 Instagram: @Divinecreationscuisine
Facebook @Divinecreationscuisine
Twitter: @Cuisine_Divine
Email: [email protected]
Website: DivineCreationsCuisine.com
(2 Family Packages of $55 or more a month required)
Order your 3 pack Pot Pie or Quiche Today. Order and Freeze to save money and time.
Contact: 832-545-8413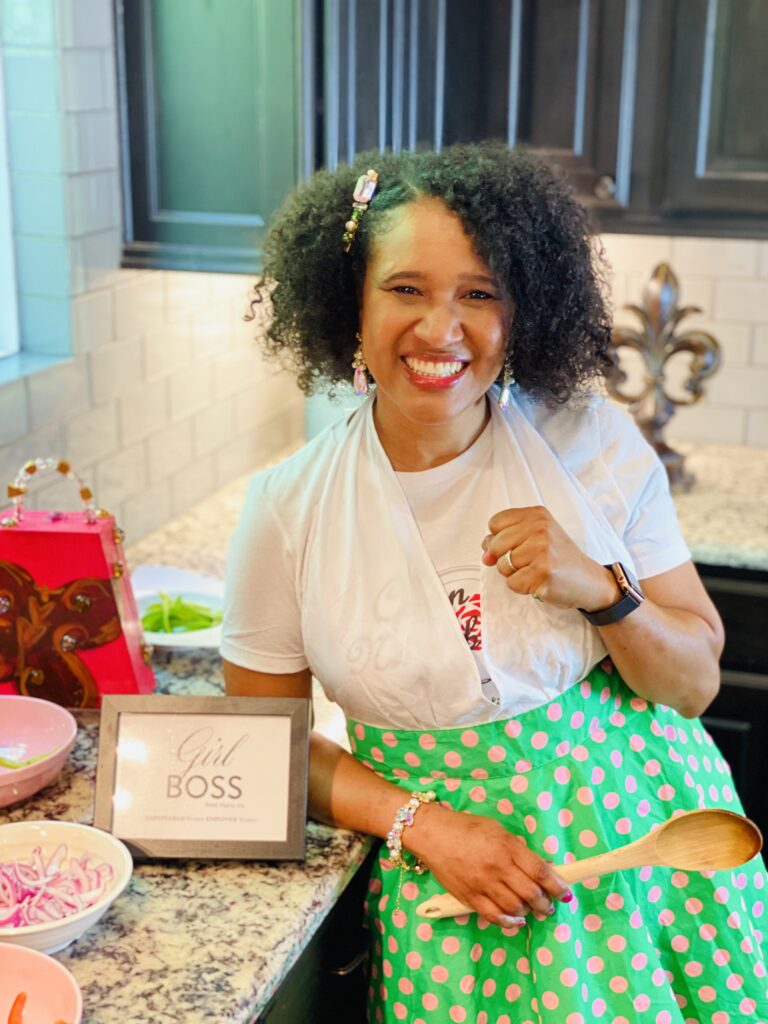 We would be honored to cater your next special event!
Call us today to Design your menu.
{Prices subject to change without notice.}